Quotes from the article: "There is no hope for any real positive change, unless the American and European citizens learn to mourn also the others' innocent dead, and to condemn also the terror acts of their own leaders." Briliant article, thank you for sharing with us!
ATHENIANVOICE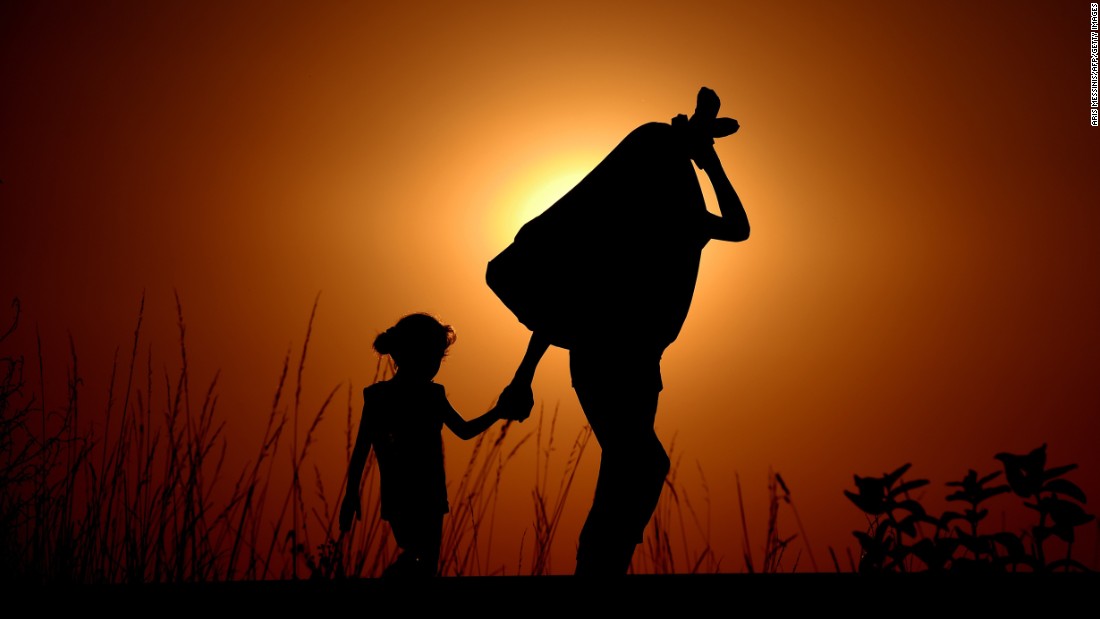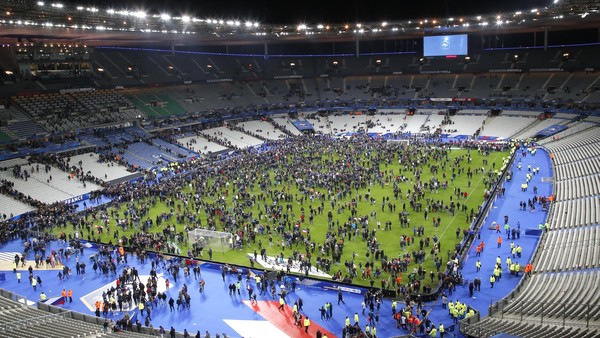 About root causes and basic reasons to the refugee crisis and terrorism
Today the entire world is in mourning after the attacks in Paris – Today 60 million human beings are displaced by war and extreme poverty. When exactly does the continuous hypocrisy of the leading western governments become disgusting and extremely offensive? It has to be when their media, and not our ability to think for ourselves, decides what we should get shocked and outraged about and what we should ignore.
The governments in many European countries are responding to the refugee crisis and the terror attacks as their obvious values and principles suggests, with racist hysteria and policies backed by police and military aggressivity under martial law. The western public opinion must finally dare to dismiss and look beyond the monotonous,  hackneyed western tale about evil dictators and terrorists, their local conflicts and the benevolent, "good and helpful" western,
View original post 1,698 more words